Located 15 minutes from the Eiffel Tower, Paris Expo Porte de Versailles Exhibition Centre enjoys an international reputation among the general public and professionals alike, welcoming just over 7.5 million visitors and 200 events each year. The start of the September season at the Exhibition Centre promises to be full of great meetings and discoveries. Let's take a look at what's in store for this busy autumn: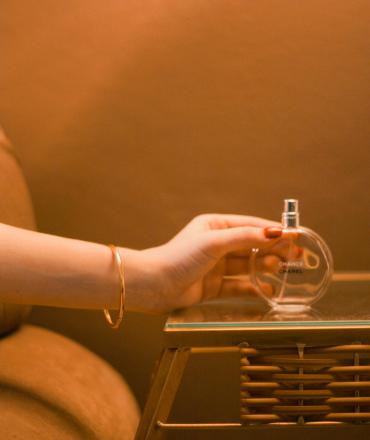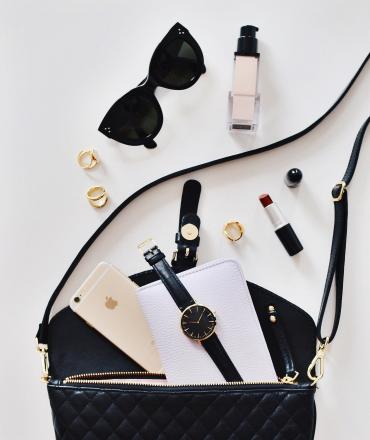 Headlines at Parc Expo Paris: jewellery, clothing and ready-to-wear trade fairs
From 2 September and for 4 days, Paris Expo Porte de Versailles will host BIJORHCA PARIS, the bi-annual event for costume jewellery and fashion accessories. This international trade show exclusively dedicated to jewellery, watches and technical industries will be held at the same time as the International Lingerie Show and Who's Next, two international events dedicated respectively to lingerie and ready-to-wear. The Bellune Hotel & Spa will also be pleased to host show rooms, an ephemeral exhibition, a product or brand presentation, or a conference in conjunction with the show.
French industry and trade events at Parc Expo
Following this autumn dedicated to events around fashion and beauty comes a series of events dedicated to the gastronomy, E-Commerce and Tourism industries, with first of all the Gourmet Food & Wine Selection which will be held from 18 to 19 September 2022 at the Parc des Expositions Portes de Versailles, a high point dear to Bellune's heart since this Gourmet trade fair brings together craftsmen and producers of gastronomic products with short distribution channels such as delicatessens.
Then, from 20 September and for 3 days, the E-Commerce Paris trade fair, the most important international event in Europe and dedicated to cross-channel, and the IFTM - TOP RESA 2022, the French trade fair for tourism and travel professionals, two important sectors for the French market and industry, will be held. The Bellune Hotel & Spa will be pleased to welcome exhibitors and visitors for this new edition of the 2022 season.