GREEN KEY LABEL
WORKING TOWARDS SUSTAINABLE TOURISM
The Bellune is in the process of being labelled in 2023 with the Green Key label, the leading international eco-label for tourist accommodation. Its unique certification recognises hotels committed to a continuous and progressive move towards sustainable tourism. Hotels with a Green Key label have had to fulfil over a hundred criteria in all areas of sustainable tourism management. Green Key was created by Teragir, an officially recognized non-profit organisation.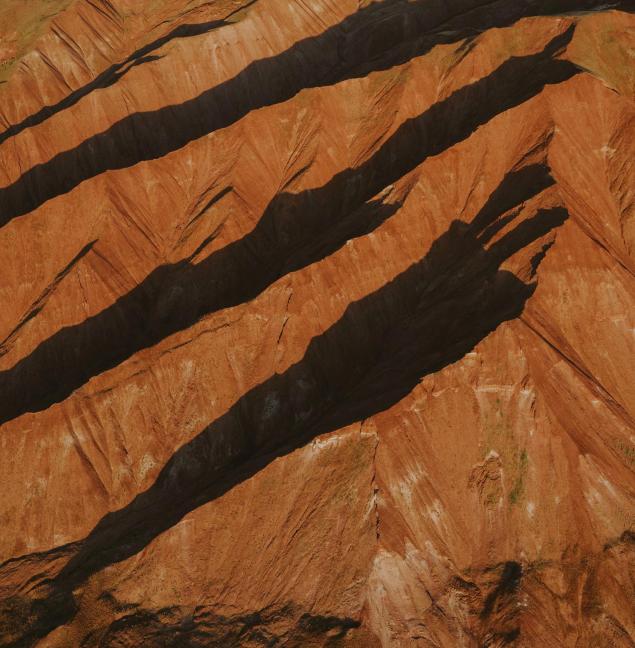 OUR COMMITMENT
AN ECO-FRIENDLY
APPROACH
The Bellune is acutely aware of the need to protect the environment and is committed to pursuing sustainable tourism. Our teams have taken the time to choose products and suppliers invested in promoting more sustainable practices and advocating responsible, ethical, socially conscious values.
For example, our guests will find Cosmebio, P.E.T.A and Cruelty Free certified cosmetics from the brand Terre de Mars in our rooms and at the spa,® and when it comes to dining, our food is sourced directly from producers wherever possible. We have carefully chosen our products to include as much locavore, French and organic food as possible, with compostable, recyclable or recycled packaging made from glass, corn or cardboard. As part of its ongoing commitment to improving its social and environmental management, the Bellune Hotel & Spa is underlining its commitment to sustainable tourism by choosing the Green Key label.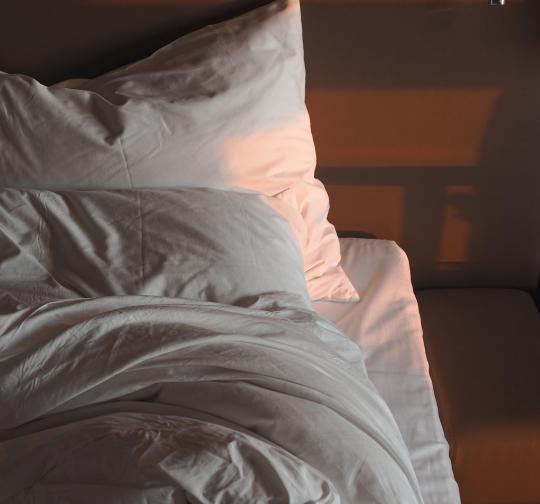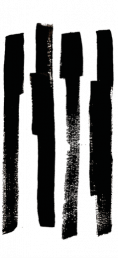 PROVING OUR COMMITMENT
LABEL QUALIFICATION
CRITERIA
The Bellune is working towards sustainable, ecologically sound and socially responsible tourism by applying and promoting the Green Key label's good practices and recommendations with its teams and customers: intelligent waste management (reducing waste at the source, collecting waste like coffee grounds and recycling), consuming less and saving water, buying responsibly (particularly food and cleaning products; widespread, active outreach). Regular audits and collecting of evidence to confirm the hotel's commitment are required to obtain the label.