Paris Rive Gauche
Typiquement parisien.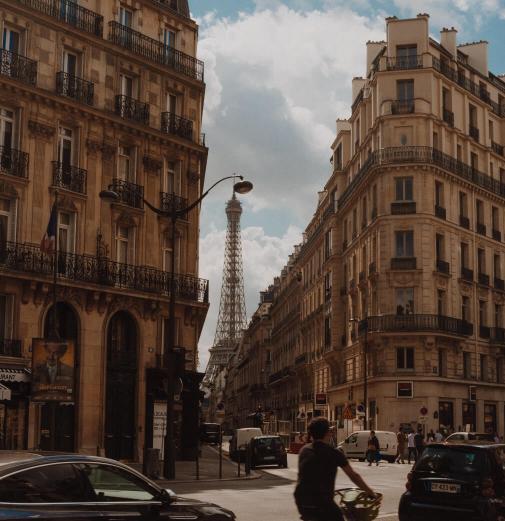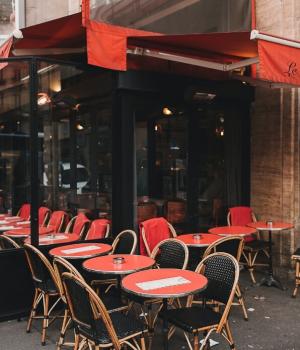 AN OASIS WITHIN THE CAPITAL
PARIS 15 LEFT BANK HOTEL
Renowned for its authenticity, with its uniquely charming, typically Parisian brasseries and its cultural hotspots, the sophisticated Left Bank is steeped in Parisian history.
Situated at 35 Boulevard Victor and just a few minutes' walk from metro lines 12 and 8, the Bellune Hotel & Spa provides an oasis within the city, a stopover where discerning travellers can find a perfect balance.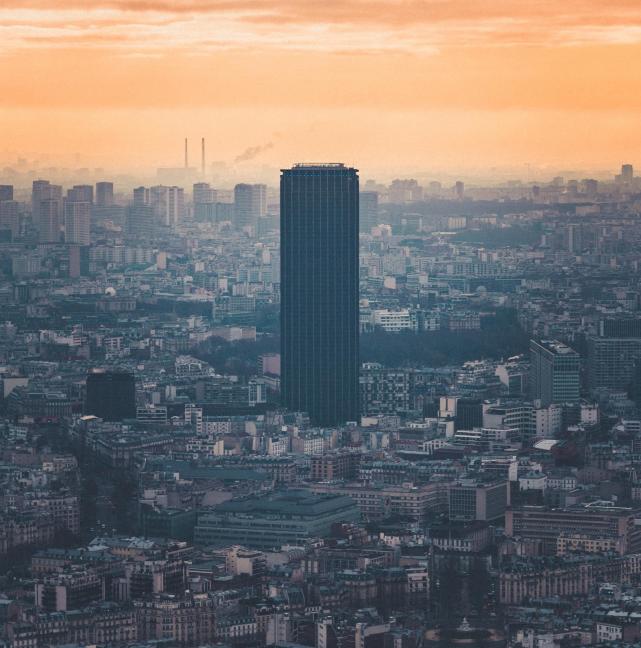 AN ELEGANT AREA
TRADITION
AND MODERNITY
Paris's 15th arrondissement is an eclectic area where the charming boutiques around the Motte-Picquet-Grenelle metro station sit side by side with the Tour Montparnasse skyscraper and shopping centre.
This shopper's paradise is one of the city's most bustling areas on Saturdays and Sundays. Just a stone's throw from the hotel you will find the famous area around Rue du Commerce and a little further on, the Parisian-style Beaugrenelle department store.
PARKS
URBAN GREENERY
The 15th arrondissement is a residential area with a number of green spaces, including some particularly large, inviting parks. Open spaces like Parc Georges Brassens and Parc André Citroën bring a breath of fresh air to the area.
The more original, quirky elevated park that runs along the disused Petite Ceinture railway line is similar to New York's High Line with its planted walkway, a green corridor through authentic Paris.
Situated on the banks of the Seine, the vast Parc André Citroën attracts tourists and families with its greenhouses and its hot air balloon, which is attached to the ground by a cable and can be taken up in fine weather to get a unique view of the city.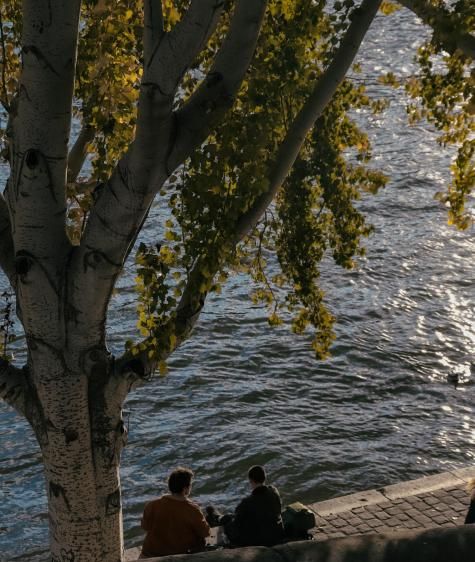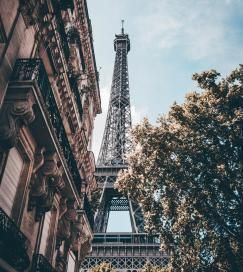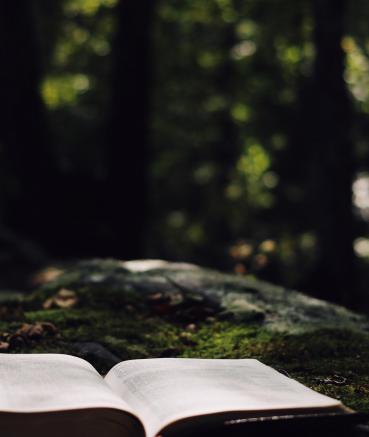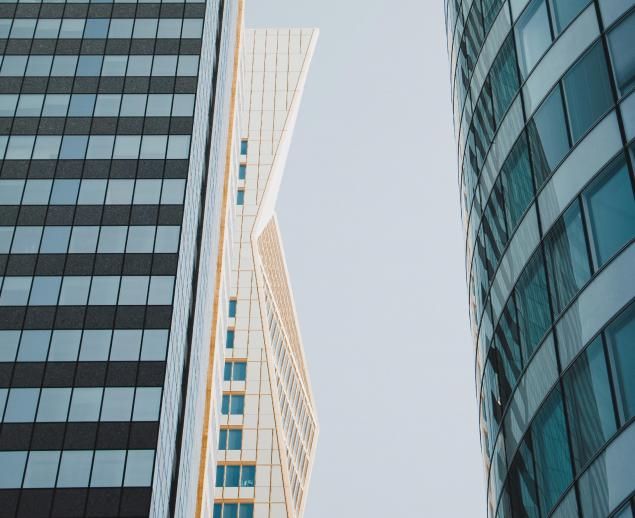 PROXIMITY
BUSINESS
AND LEISURE
Charming, quiet, safe and with plenty of amenities, the 15th arrondissement is a typically Left Bank area that in the past has been a famous haunt for intellectuals, artists, musicians, academics and students.
Nowadays, Paris 15 is known first and foremost for its business and leisure tourism. The Bellune is located opposite France's biggest exhibition centre, Paris Expo Porte de Versailles, which hosts events and exhibitions throughout the year, and the Palais des Sports arena, where you can see concerts, dance events and theatre shows.