THE BELLUNE PHILOSOPHY
BALANCE
"Noun, from Old French, from Vulgar Latin bilancia, from Late Latin bilanx having two scalepans
A state of equilibrium or equipoise; equal distribution of weight, amount, etc.; the resulting state of stability or harmony
Balance can be static or dynamic.
We are made up of both strengths and weaknesses. Accepting these contradictions is part of the search for balance. The Bellune is helping you in your search by creating a space where the natural meets the urban through the harmonious combination of raw materials such as concrete, steel and wood with warm, organic materials, creating a striking natural contrast where every guest can find balance."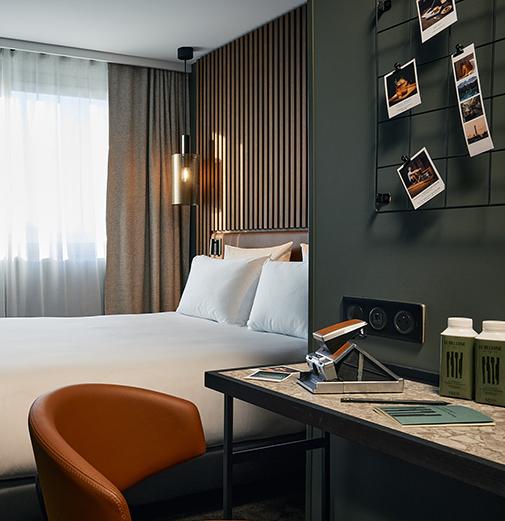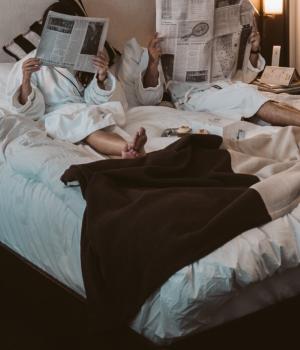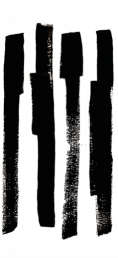 LOFT ROOMS
AN URBAN
REFUGE
Switched-on guests looking for an urban refuge will adore the Bellune's interior design, inspired by a new, pared-down vision of luxury that blends minerality, raw materials, leather and natural tones.
These new rooms with a timeless design and total comfort provide a warm welcome and the perfect place to switch off. The superior category loft rooms offer guests a unique space where they can fully benefit from their getaway all night long.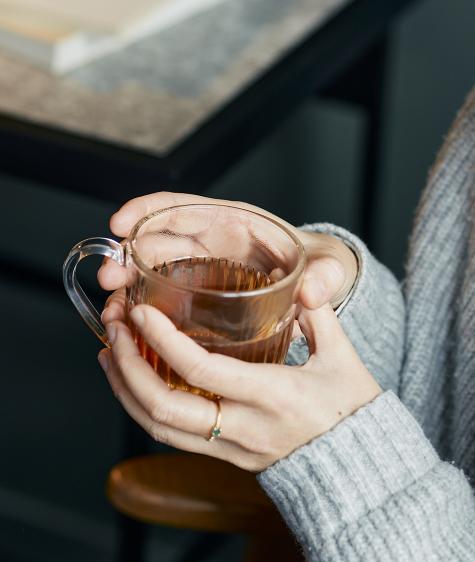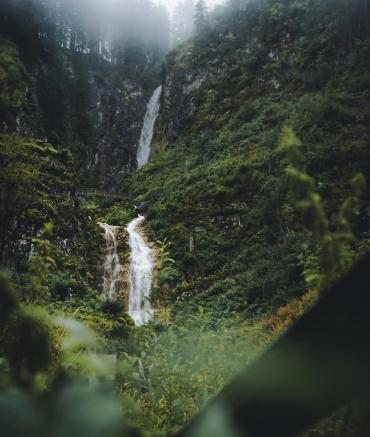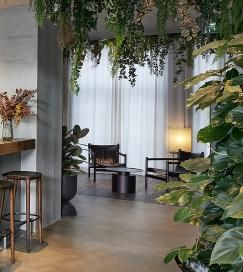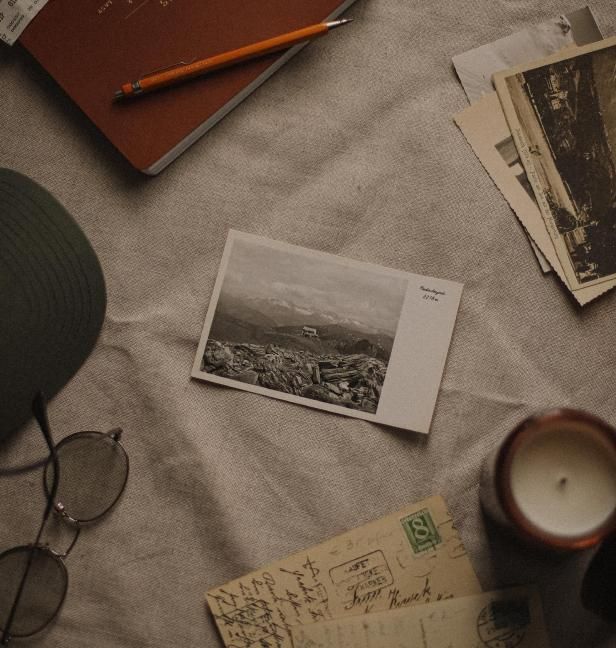 BACK TO BASICS
THE BELLUNE
Our boutique hotel the Bellune has been designed according to the Lagom and Wabi-Sabi concepts, which advocate harmony through minimalism and getting back to basics. Drawing inspiration from simplicity and nature, the hotel's interior design celebrates beauty in its most aspirational form: raw materials, organic tones and botanical notes. Like the sense of fulfilment you feel with you are contemplating a landscape, you will be enchanted the moment you walk through the door. The hotel's name, "Bellune", is a reference to its location on boulevard du Maréchal Victor. Maréchal Victor was also known as the Duc de Bellune and this takes us to the province of Belluno in Italy in the foothills of the Dolomites, a UNESCO World Heritage Site. The decor devised by interior designer Stéphanie Cayet uses the codes of this backdrop of timeless beauty, which French architect Le Corbusier described as "the world's finest example of natural architecture", without succumbing to cliché or literal interpretations. For a relaxing stay away from the Parisian hubbub, the kindness, spontaneity and good humour of our teams will harmoniously round off this timeless escape with a delicious fine wine or signature cocktail from our mixologist.